International tree transport
The transport of your trees and plants is literally controlled from the very first step. It all starts at first contact; we directly tailor the transport to all your preferences, allowing us to take the right steps immediately. We own trailers with a loading crane, which enables us to load and unload independently. Even planting the trees is an option. Our trucks are equipped with a tracking system. This allows us to keep you informed about the exact status of your transport.
Green transport
In order to save both unnecessary costs and CO2 emissions, we like to work as efficiently as possible. This is why we offer the option of combining shipments. As soon as you give us an order, you immediately experience the difference: We have experienced employees and more than 20 years of experience in transporting trees and plants. As a result, we have grown into a reliable transport company for growers and garden centres.
Onze destinations
We depart daily to various destinations in Europe.
Official carrier of Floriade 2022
Hendriks Green Logistics is the official carrier for the 2022 Floriade, an international landscaping and gardening expo event held every 10 years in the Netherlands. Since 2017, we have been supplying more than 3000 trees annually to the Floriade in Almere.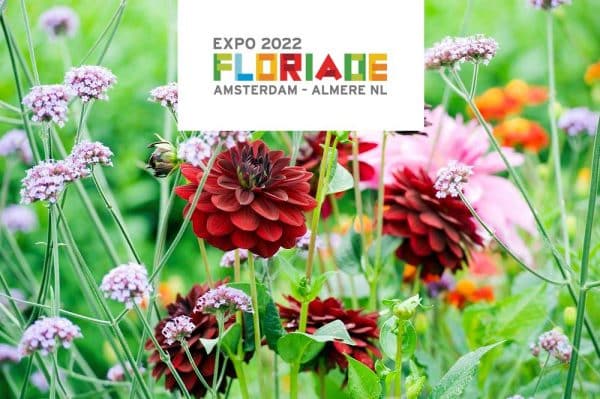 Our company
Meet Hendriks Green Logistics. We are a reliable and experienced family business in Opheusden. We are specialised in transporting trees and plants throughout Europe. That is what we have been doing since 1999. We have our own Greenpoint, fleet, workshop and experienced drivers. We like clear communication and clear agreements with the client and the principal.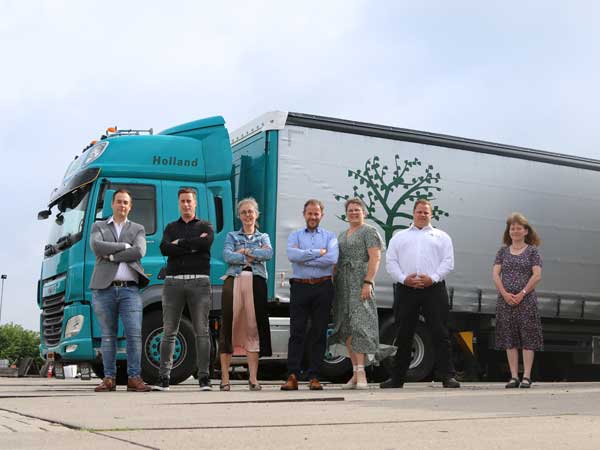 Our speciality
We have been carrying plants and trees throughout Europe since 1999. Mainly for growers and garden centres, but also for companies, public institutions and private individuals. Your transport is carefully organised and in good hands at all times. Hendriks Green Logistics is your ideal partner from the beginning until handing over your shipment to your customer.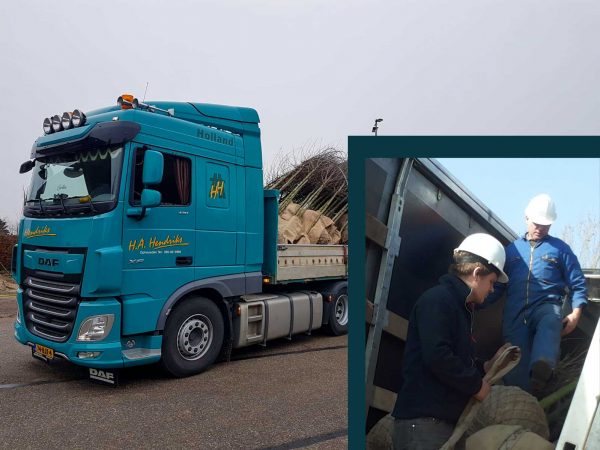 Your transport is carefully organised
Do you want your transport to be organised in every last detail? Hendriks Green Logistics is happy to help you! We will organise your transport with the utmost care and in every detail. We are reliable, experienced and like to come up with creative solutions, ensuring that your transport is executed smoothly.