Combine transport with Greenpoint
To ensure maximum efficiency, Hendriks Green Logistics has its own Greenpoint. Trees and plants from different clients are collected at this so-called "Greenpoint" to be transported together. This saves unnecessary costs and reduces the CO2 emissions of our trucks to a minimum. As soon as your trees or plants arrive at the Greenpoint, they are in good hands with us. To prevent damage, loading and unloading is carried out with extreme precision and only by experienced professionals.
Our destinations
We depart daily to various destinations in Europe.
Our company
Meet Hendriks Green Logistics. We are a reliable and experienced family business in Opheusden. We are specialised in transporting trees and plants throughout Europe. That is what we have been doing since 1999. We have our own Greenpoint, fleet, workshop and experienced drivers. We like clear communication and clear agreements with the client and the principal.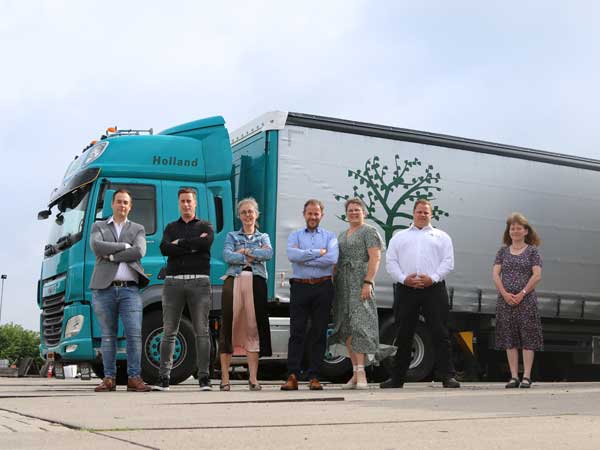 Our speciality
We have been carrying plants and trees throughout Europe since 1999. Mainly for growers and garden centres, but also for companies, public institutions and private individuals. Your transport is carefully organised and in good hands at all times. Hendriks Green Logistics is your ideal partner from the beginning until handing over your shipment to your customer.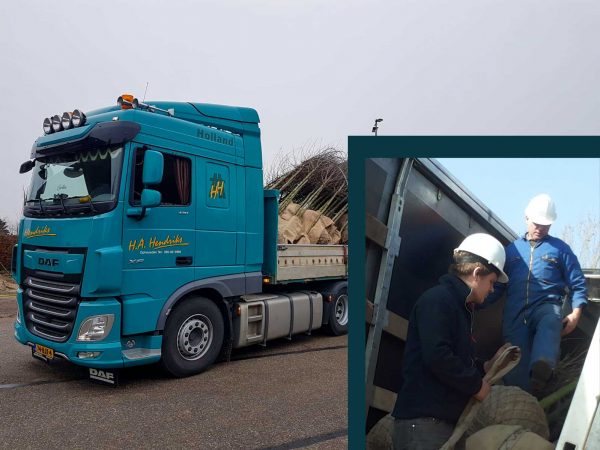 In good hands
As soon as your trees or plants arrive at our Greenpoint, our professionals will take care of them. We are fully committed to taking care of both your product and transport down to the last detail. We are a green-thumbed company.